PC USERS:
Hold your mouse pointer over the photo (once it has fully loaded) and RIGHT CLICK.
Select SAVE IMAGE AS and save the image to your computer.

---

ALBUM COVER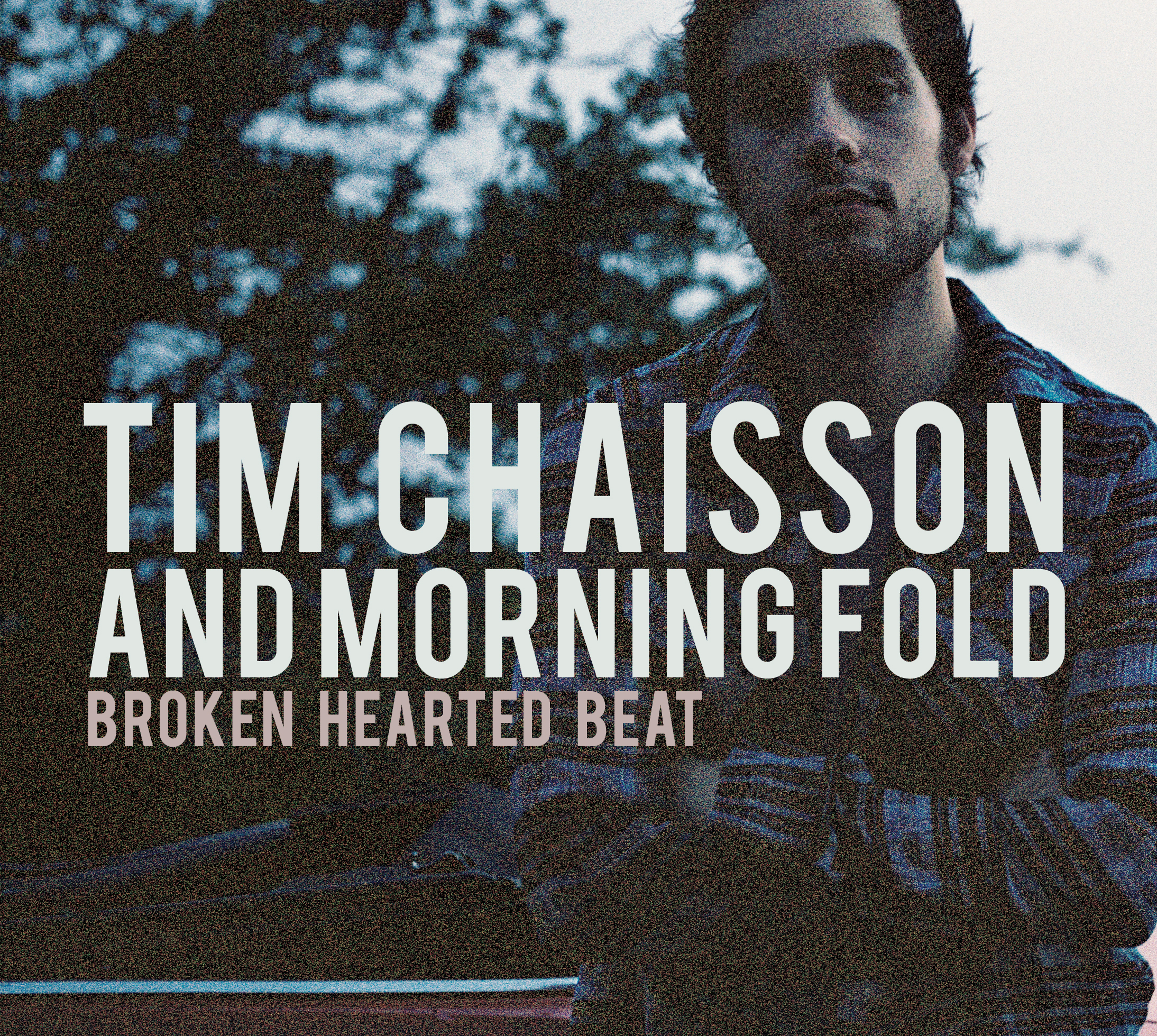 ---
WORDMARK


MAC USERS:
Once photo has finished loading completely in your browser,
click on the picture and drag it out of the browser to a new folder or your desktop.

---

PRESS PHOTO